NATURAL AID BITES AND STINGS CREAM 60ML
Sale!
BITES & STINGS CREAM - 60mL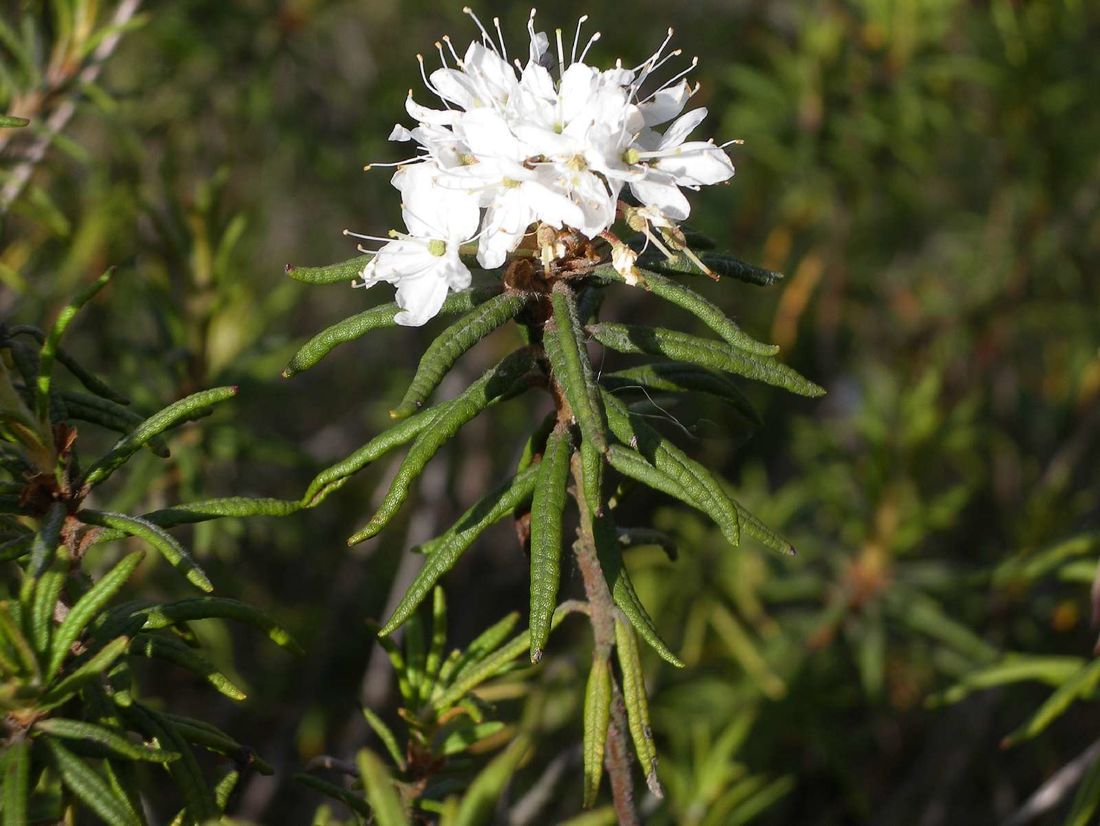 Remarkably rapid recovery from bites and stings!
All natural ingredients.
Live your life without synthetic chemicals and artificial ingredients!
Suitable for newborns to adults.
 USE FOR:
itching, stinging, burning of the area

bites and stings where elevated with a rash or spot

bites and stings that begin with a spot then develop into a rash

calming inflammation & pain
reducing swelling, itching & infection
Lovingly crafted with nature's finest organic ingredients.
Beautifully nourishing and hydrating with 69.8% of total ingredients from Organic Farming and remaining from natural origin.
Hypo-allergenic, so good for the most sensitive skin.
Non greasy, readily absorbed, fast acting 
HOW TO USE IT

Apply topically to affected area as soon as possible after sting or bite.
Repeat 3 -4 times a day or as needed.
Avoid contact with eyes.
Shake bottle before use.
WHEN TO USE IT
- Bee Stings: scrape out the stinger as quickly as possible before applying    the cream.
- Wasp stings
- Insect bites from mosquitoes, flies, fleas, bedbugs.
- Prickly heat rash
- Hives
WHEN NOT TO USE IT
With more severe symptoms like swelling of the face, lips, tongue, throat,upper airway or breathing problems, seek urgent immediate medical attention.
STORAGE
Keep out of direct sun.
Store Bites and Stings Cream at room temperature between 20C to 25C (68F to 77F).
ACTIVE INGREDIENTS:           
Apis 30C, Ledum 30C, Arnica 30C
WARNING: Contains Honey Bee derived material.